Body Pulse Fitness Studio
(Case Study)
Bodypulse is one and only fitness studio in Vancouver area which provides EMS training, this training is fast, effective and low impact workout suitable for all ages and fitness levels.
The relationship between Body Pulse & WeDoLaundry started in February 2020 with one location and in July 2021 WeDoLaundry on boarded Bodypulse's second newest location in the West Vancouver area!
Bodypulse uses specific costumes for their training which need special washing & folding care and WeDoLaundry is able to provide the same service from one of their experienced laundromats based in the Kitsilano area!
Here are some details about how WeDoLaundry is helping Body Pulse Fitness Studio in taking care of their laundry conveniently: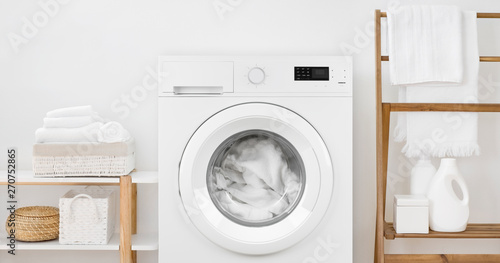 WeDoLaundry team thanks Mark Sather and his team for showing their trust in our services and will always be providing awesome service to maintain this relationship in future!
"We've been using WeDo Laundry for our business' laundry needs for a few years now. The team is very professional and deliver some great service. Any specific requests are handled quickly and efficiently. Great customer service! Thanks Team! "
Raman Singh