Sungiven Foods
(Case Study)
Sungiven Foods is dedicated to providing Healthy Daily Meals, which is Natural, Less Processed and Fewer Additives for families who love cooking, and focus on safe food and health. Sungiven Foods runs at international standards and global marketing.
The relationship between Sungiven Foods & WeDoLaundry began in April 2021 after rigorous evaluation of multiple laundry service providers and discussion on pricing.
Sungiven Foods has their stores all over the lower mainland and their staff uses Aprons all the time while working - WeDoLaundry takes care of providing fresh and clean aprons to the staff everyday on their work!
Here are some details about how WeDoLaundry is helping Sungiven Foods in taking care of their laundry conveniently: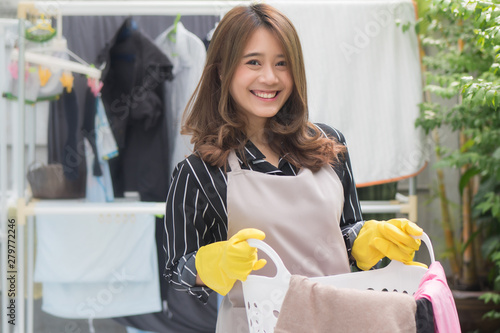 WeDoLaundry team thanks Ellen Zhang and her team for showing their trust in our services and will always be providing awesome service to maintain this relationship in future!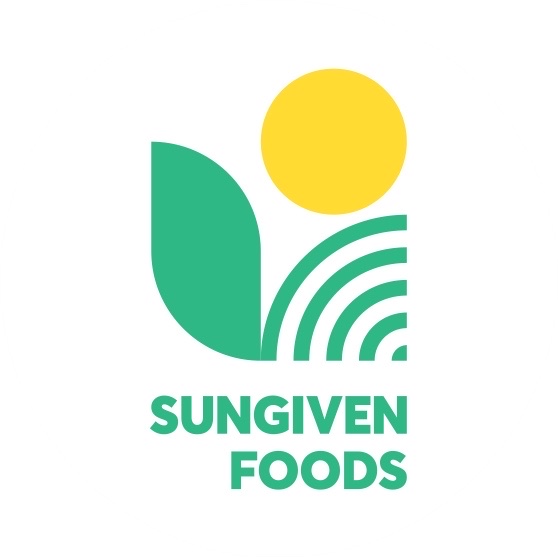 "We've been using WeDo Laundry for our business' laundry needs for a few years now. The team is very professional and deliver some great service. Any specific requests are handled quickly and efficiently. Great customer service! Thanks Team! "
Raman Singh